What is TruStory?
TruStory is your resource for social media content about Israel and antisemitism.
In this age of fake news and painfully short attention spans, we believe it is vital for those who care about the truth to be able to share it quickly and easily on social media.
We are here to help you push back against propaganda and tell Israel's story proactively.
Respond
Are you seeing lies, half truths, and hate against Jews or Israelis on social media? Our "Respond" section is dedicated to helping you push back with videos, images, and soundbites that address the many different types of problematic rhetoric you may come across.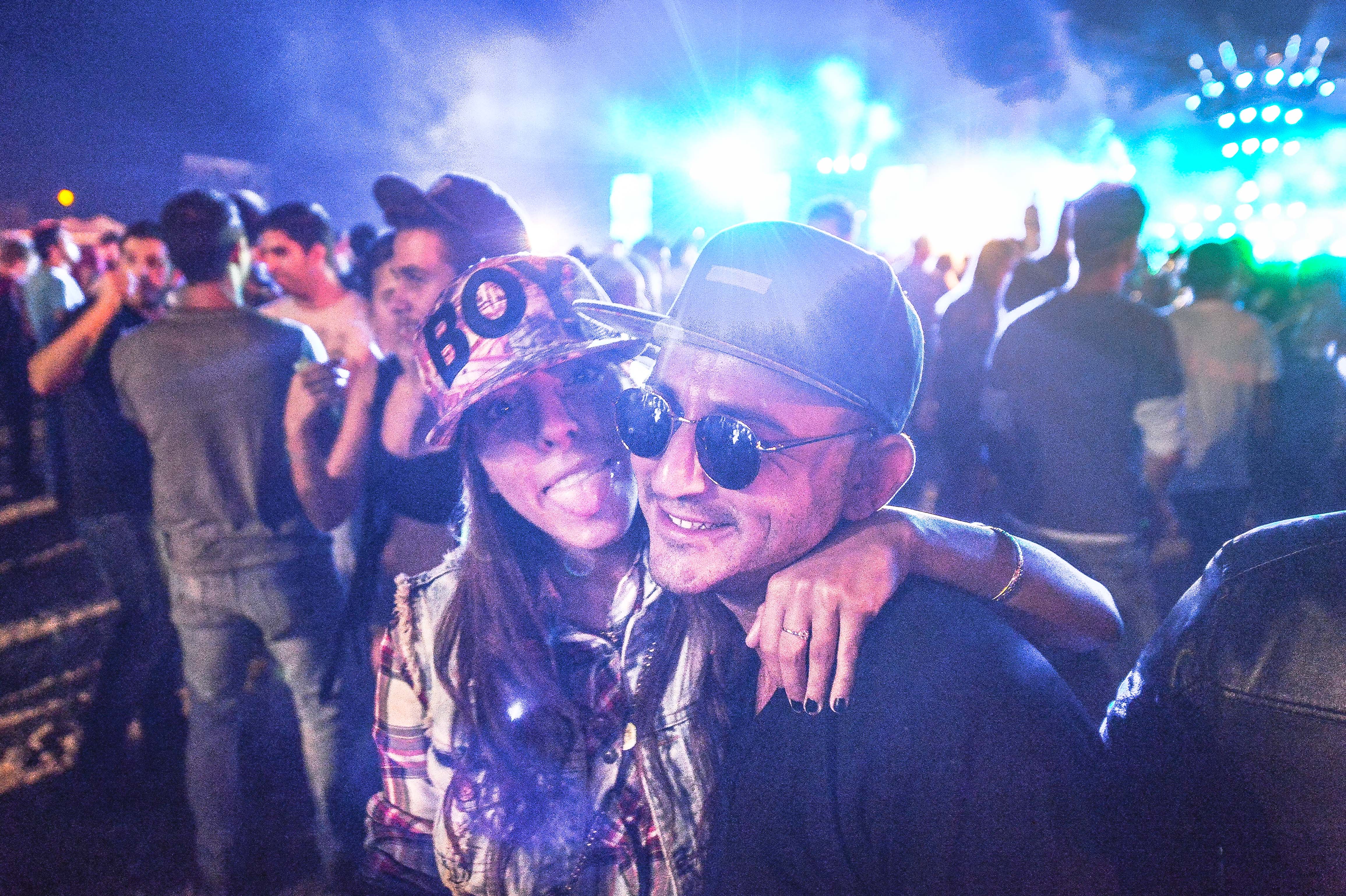 Tell Our Story
Do you want to share the inspiring story of Israel and the Jewish people with your friends? The "Tell Our Story" section has a diverse collection of content that is meant to be shared proactively. Find the video, image, or soundbite that speaks to you, and use it to educate and inspire your followers on social media.